NARRATIVE NEXUS:
POWER AND PHILANTHROPY
Hosted by ReFrame and co-sponsored by the Chan Zuckerberg Initiative
and The California Endowment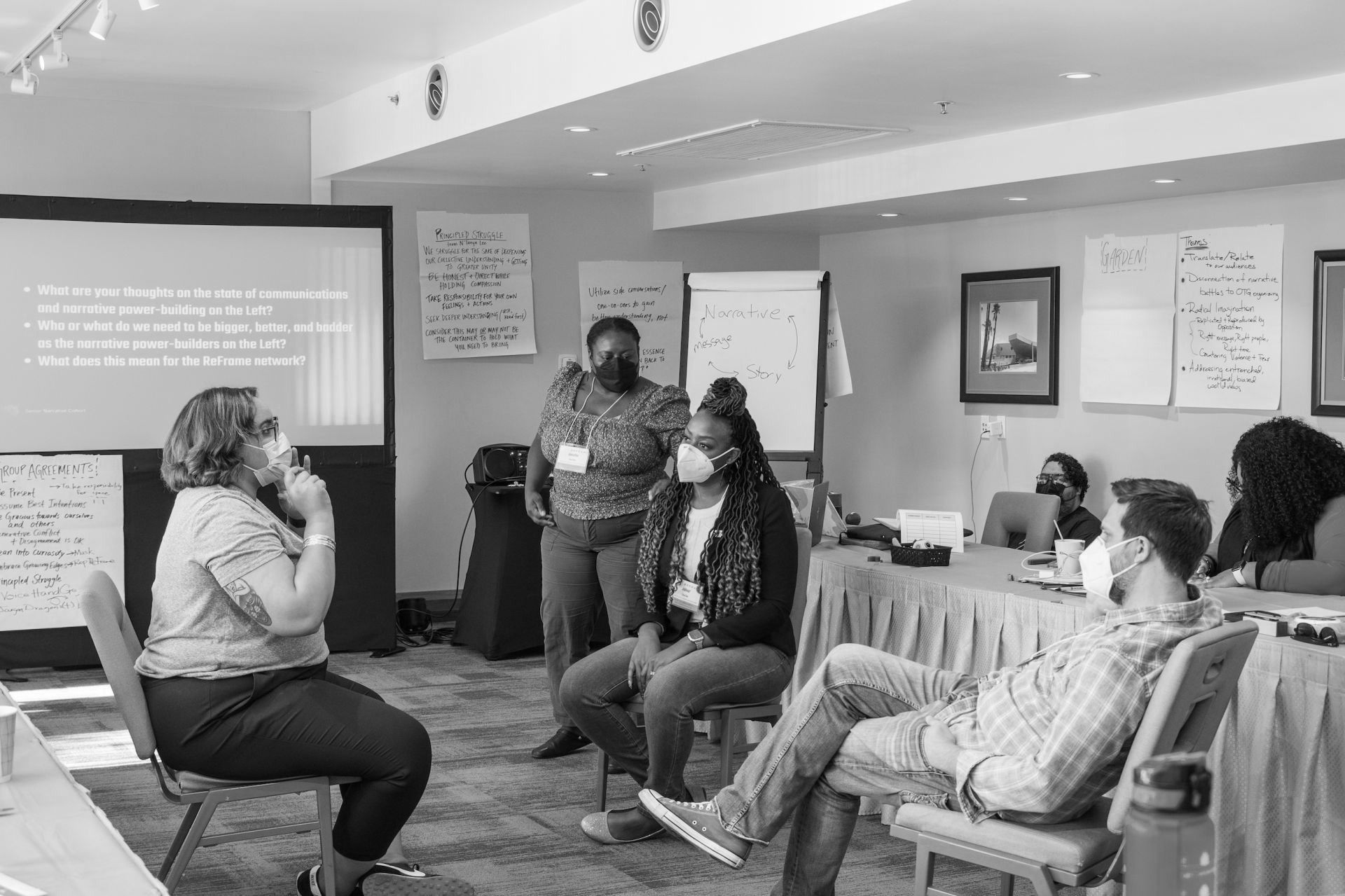 What is Narrative NEXUS?
Narrative Nexus is a six-part workshop series (five virtual, one in person) for leaders in philanthropy about narrative power and infrastructure building that starts in December 2023 and ends in April 2024. The workshop consists of five virtual sessions culminating in an in-person convening to support deep engagement among participants. The series is co-sponsored by
The California Endowment
and
Chan Zuckerberg Initiative
with support from the
Melville Charitable Trust
and is designed and facilitated by leaders in the field of narrative power building:
hermelinda cortés | Executive Director of ReFrame
Jung Hee Choi | Sr. Advisor of Narrative + Strategic Initiatives, Million Voters Project
Joseph Phelan | Movement Narrative Strategist
What are the Program Components?
Each Narrative Nexus virtual session is 90 minutes from 9:30 AM PT/12:30 PM ET.
In the last ten years, the philanthropic sector has expressed increasing interest in narrative and culture change. Advances in opinion research, applied psychology, brain science, and shifts in media infrastructure, along with innovative practices by organizations and movements, have driven this interest. While the last ten years have seen the rise of some exciting narrative projects, the sector as a whole has yet to align around shared analysis, practice, and even at times, definitions when it comes to narrative strategy.
We, the creators of Narrative Nexus, believe that deeper alignment in philanthropy can lead to resourcing and sustaining a robust narrative power ecosystem that functions in formation on values of cooperation that are required to bend the arc of history towards justice and liberation.
This program seeks to lay the groundwork for the following:
Shared philanthropic understanding and practice when funding narrative power building
Collaboration across philanthropic institutions to amplify narrative power building efforts
Expanding the pool of resources and narrative funders who understand the importance of organizing and power building
WHO IS NARRATIVE NEXUS FOR?
Narrative Nexus is for philanthropic program officers, directors, staff, and donor advisors who guide grantmaking and want to start or refine existing programs focused on narrative strategy. The program will also provide training, practice, and integration components. The guiding principles of the program are as follows:
Agreement that power building and organizing are critical strategies in social change efforts
Willingness to talk about power as it relates to narrative, organizing, policy, and advocacy
Engagement in frank conversations about narrative strategy within the framework of a contest for power between actors with a variety of interests

The first five sessions will be virtual via Zoom. This includes practice and integration sessions where participants will have time to explore how to implement the ideas and practices presented in the workshops. This time will also be a place for relationship-building between peers and colleagues across philanthropy.

The Narrative Nexus series will culminate in an in-person convening at The California Endowment in Los Angeles on April 24, 2024.
HOW MUCH DOES NARRATIVE NEXUS COST?
We are offering a sliding scale for registration to this program.

Foundations should support Narrative Nexus at the level that they're able to. Contributions will underwrite program design, facilitation and travel expenses for narrative strategy experts participating in the series. We appreciate your commitment to developing coordinated narrative efforts across the philanthropic field. If you are interested in providing deeper investment in this series please contact

[email protected]

.

Who should I contact if I have a question?

Who are the designers and co-sponsors?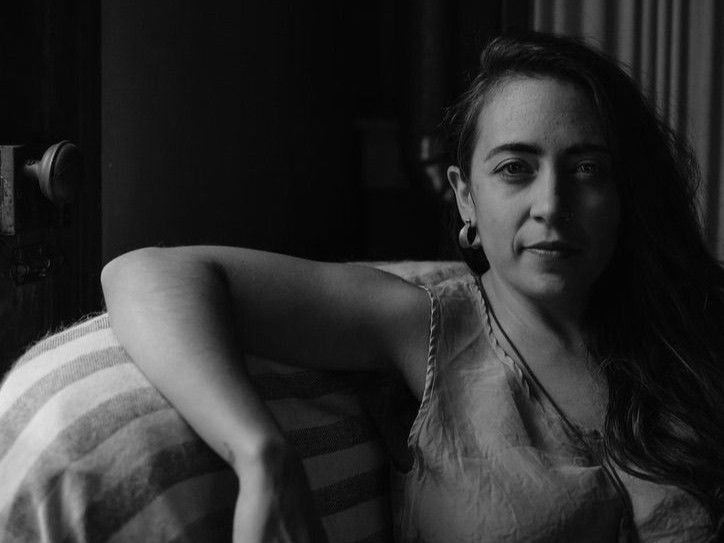 hermelinda cortés, ReFrame (she/they)
hermelinda cortés uses organizing, narrative and strategic communications to build power, fortify lasting connections between communities, dismantle systems of domination, and build the liberated world we and future generations deserve. The child of Mexicans and West Virginians, country folks, farmers, factory workers, and trailer parks, she has dedicated her life to the journey of liberation and to the work of social movements for the last 15 years. She lives in the Shenandoah Valley of Virginia where she writes, cooks and grows flowers, and raises her kid in the company of dogs and chickens. She believes in the magic, alchemy, and revolutionary possibilities of small towns and rural people. She is the Executive Director of
ReFrame
and has the great fortune of serving the visions of the Radical Communicators Network, Southerners On New Ground and Country Queers.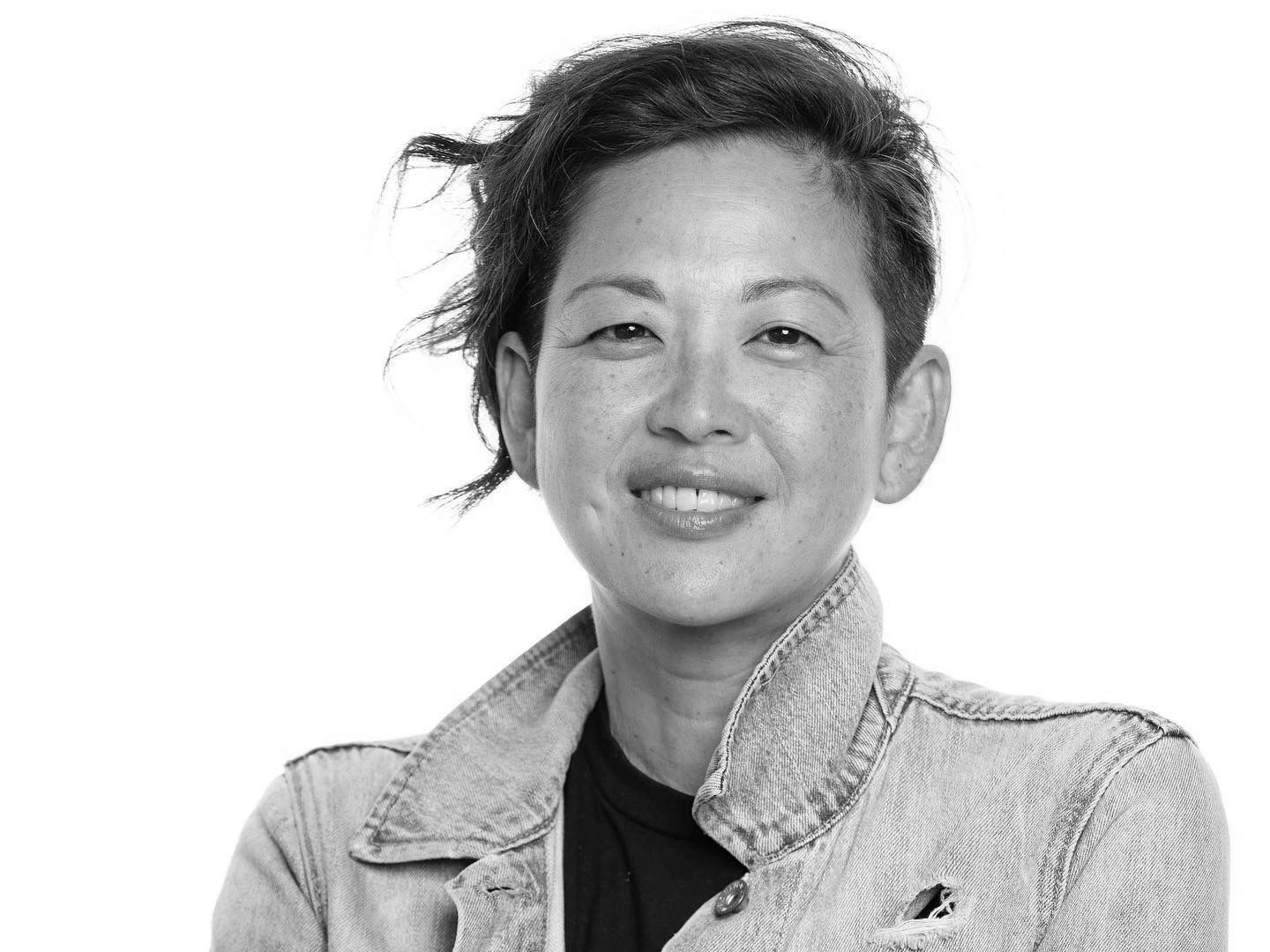 Jung Hee Choi, Million Voters Project (she/her)
Jung Hee Choi is the former Deputy Director of Power California and current Senior Advisor, Narrative and Strategic Initiatives. She has over 20 years of experience as a movement leader and narrative and communications strategist in the organizing and powerbuilding sector. As a communications director, independent consultant and narrative strategist, she has led many campaigns and built the communications and narrative capacity and infrastructure of numerous local and statewide organizations, including Community Coalition where she was the founding communications director for almost 9 years, Power California, and the
Million Voters Project
. She is also a founding mentor, senior advisor and advisory board member of ReFrame, a national organization building narrative power. She recently transitioned out of her role as Deputy Director in order to lead the MVP Narrative Infrastructure Project - a multiyear effort to build the narrative power across 7 MVP alliance partners and their 90+ local affiliates in order to advance our long term agenda.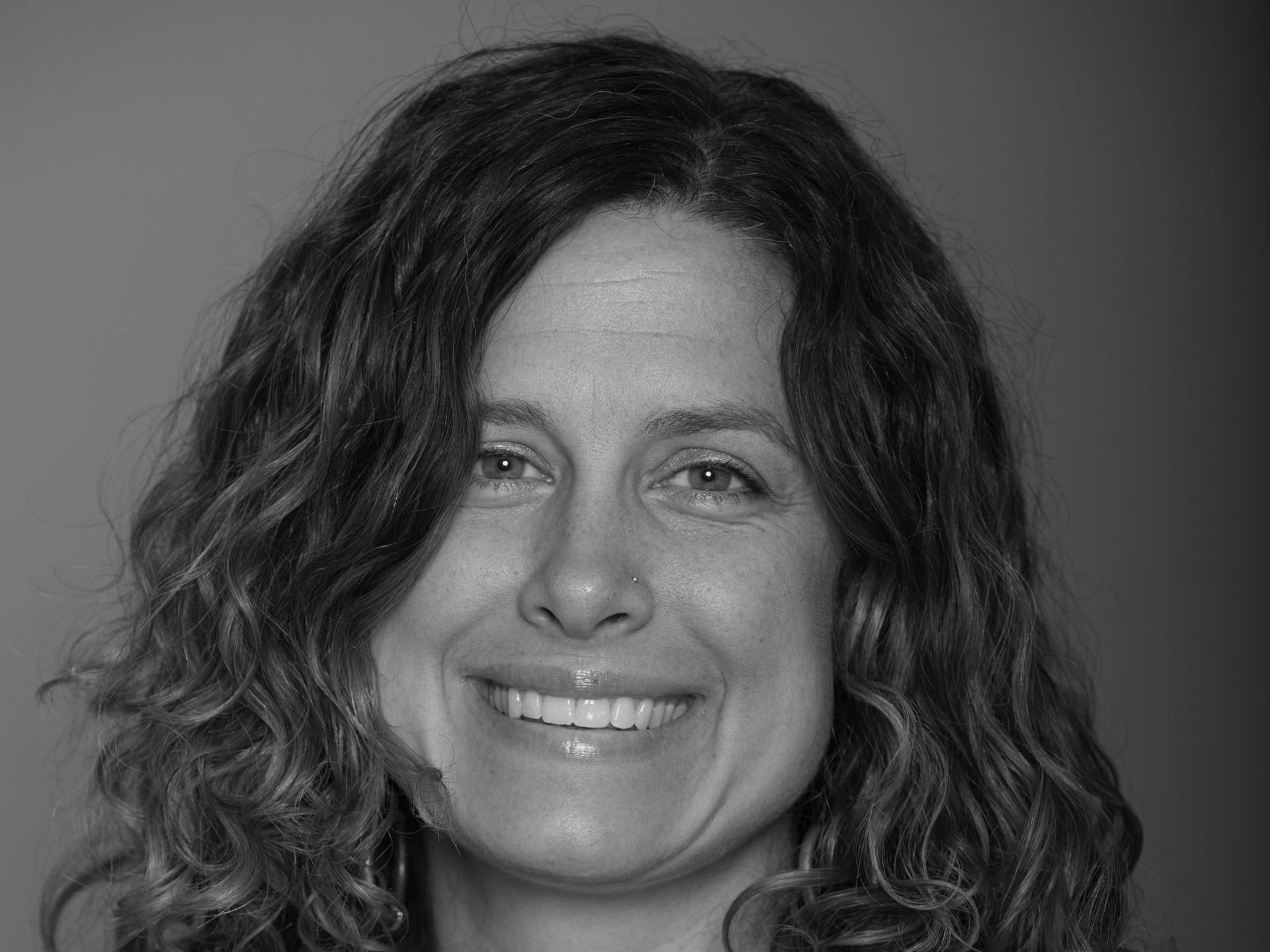 Alex Desautels, The California Endowment (she/her)

Alexandra Desautels is Director of Strategy, Alignment, and Learning for
The California Endowment
(TCE). Over her decade at TCE, Alex led grantmaking in diverse areas such as inclusive community development, strengthening democracy, and narrative -- with the through line focusing on justice and organizing for the future we all deserve. In her current role, she leads TCE's largest grantmaking department's learning and strategy setting, keeping her passion for the work lit through organizing with other funders to liberate philanthropy's vast resources for justice. Before joining TCE, Alex led the Alameda County Public Health Department's work, partnering with local organizers to advance policy and systems change solutions to racialized health inequities. The daughter of public servants, Alex, grew up in Maryland and currently resides, gardens, and drives her kids around in Oakland, CA.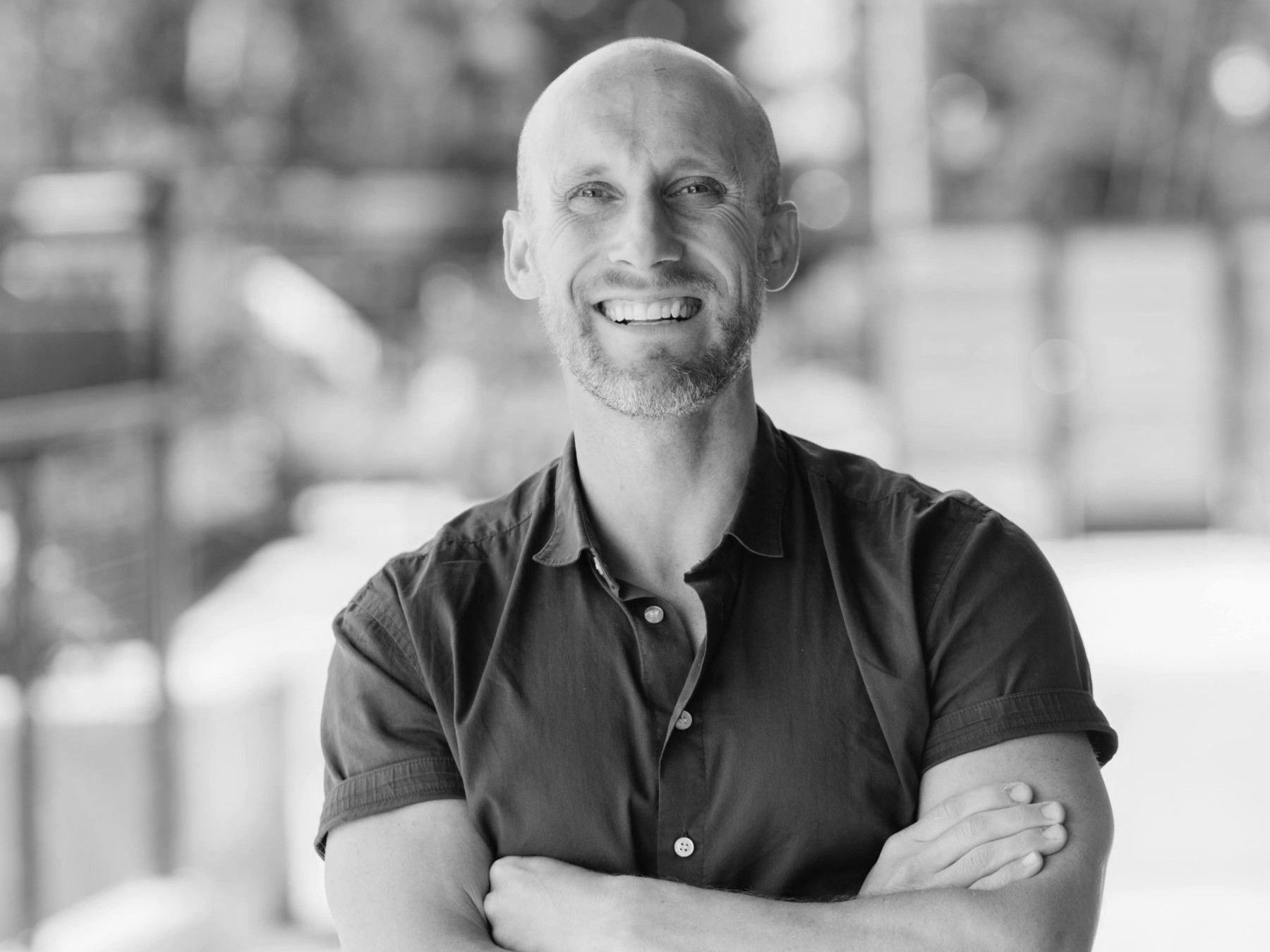 Rob Avruch, Chan Zuckerberg Initiative (he/him)

Rob Avruch is a Senior Manager on the Housing Affordability team at the
Chan Zuckerberg Initiative
(CZI) and leads the team's narrative change portfolio. An organizer at heart, Rob thinks a lot about how to resource narrative infrastructure and power for the long haul. Rob graduated from Dartmouth College in 2011 with an A.B. in History and Women's and Gender Studies. He lives in San Francisco with his partner, their standard poodle, Luna, and Burmese cat, Jaco.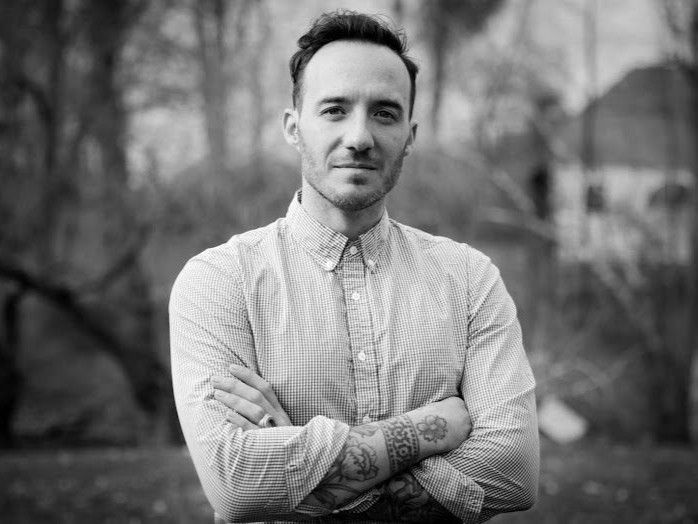 Joseph Phelan, Movement Narrative Strategist (he/him)
Joseph Phelan is a creative strategist grounded in modern social movements for justice and liberation. With over two decades of experience from big-puppet strewn direct actions in the 90's global justice movement to the multi-racial hip-hop beat-infused mobilizations against police brutality at the City University of New York, to the profound power building organizing of the Miami Workers Center and Florida New Majority. He is the Co-Founder and former Executive Director of ReFrame.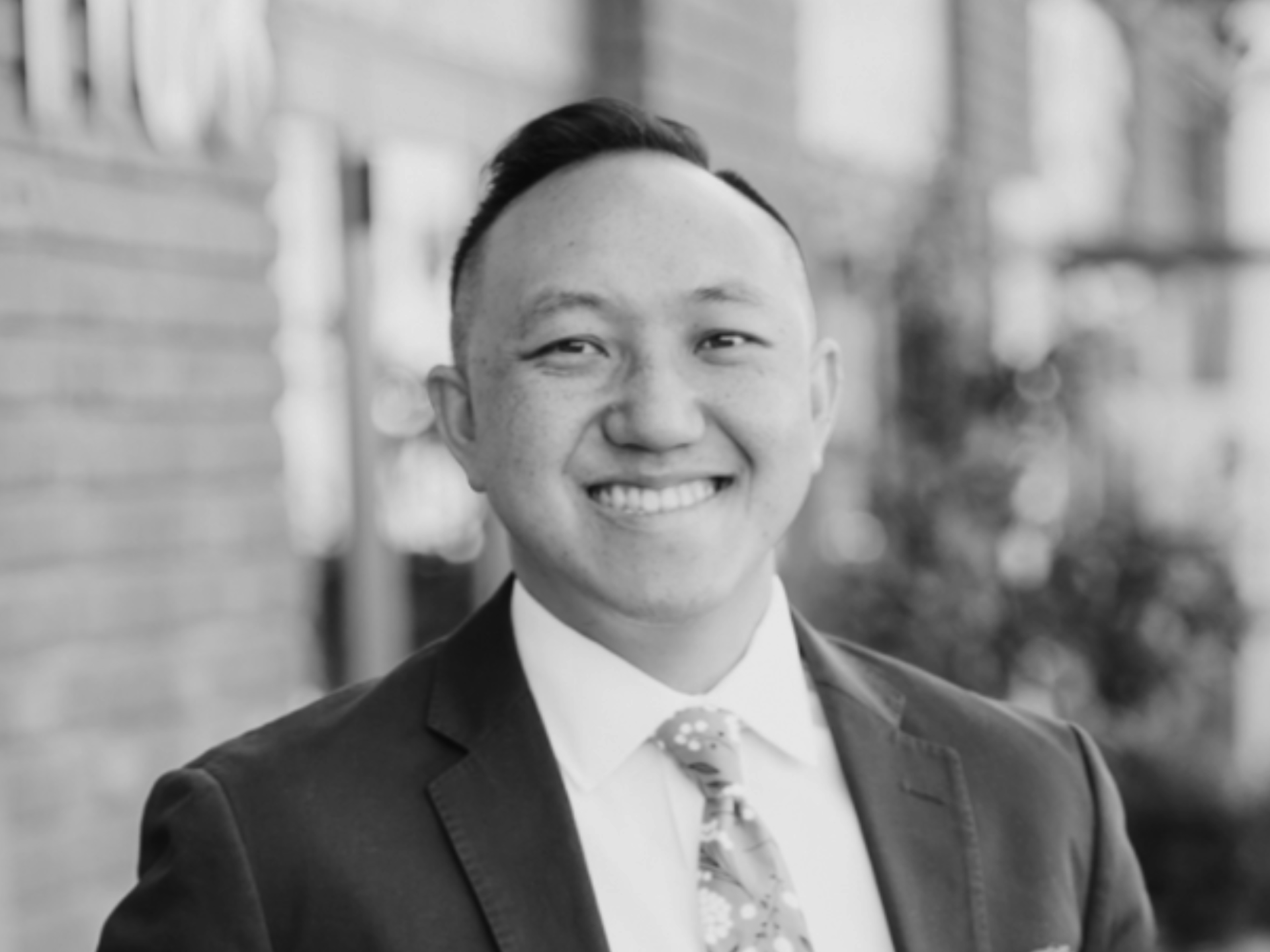 Jonathan Tran, The California Endowment (he/him)
Jonathan Tran is currently a Senior Program Manager with
The California Endowment
's statewide Power Infrastructure team. Jonathan oversees The Endowment's civic engagement, Democracy, narrative change and power building portfolio to empower Californians with the tools to improve community health for all. Prior to joining the Endowment, Jonathan worked as the Southeast Asia Resource Action Center's (SEARAC) California Policy and Programs Manager--serving as the organization's lead California policy advocate and community organizer for the country's largest Southeast Asian American population. Jonathan also worked in the California State Legislature, first as a Senate Fellow for State Senator Sheila Kuehl and then as a Legislative Aide for California Assemblymember Mike Eng. In 2022, Jonathan teamed up with longtime organizer Mai Vang, to form Heart and Hustle Strategies, LLC–a strategic organizing and communications firm dedicated to advancing progressive causes and candidates. The son of Teo Chew refugees from Vietnam, Jonathan was born and raised in Los Angeles, California and currently resides in Sacramento, California.