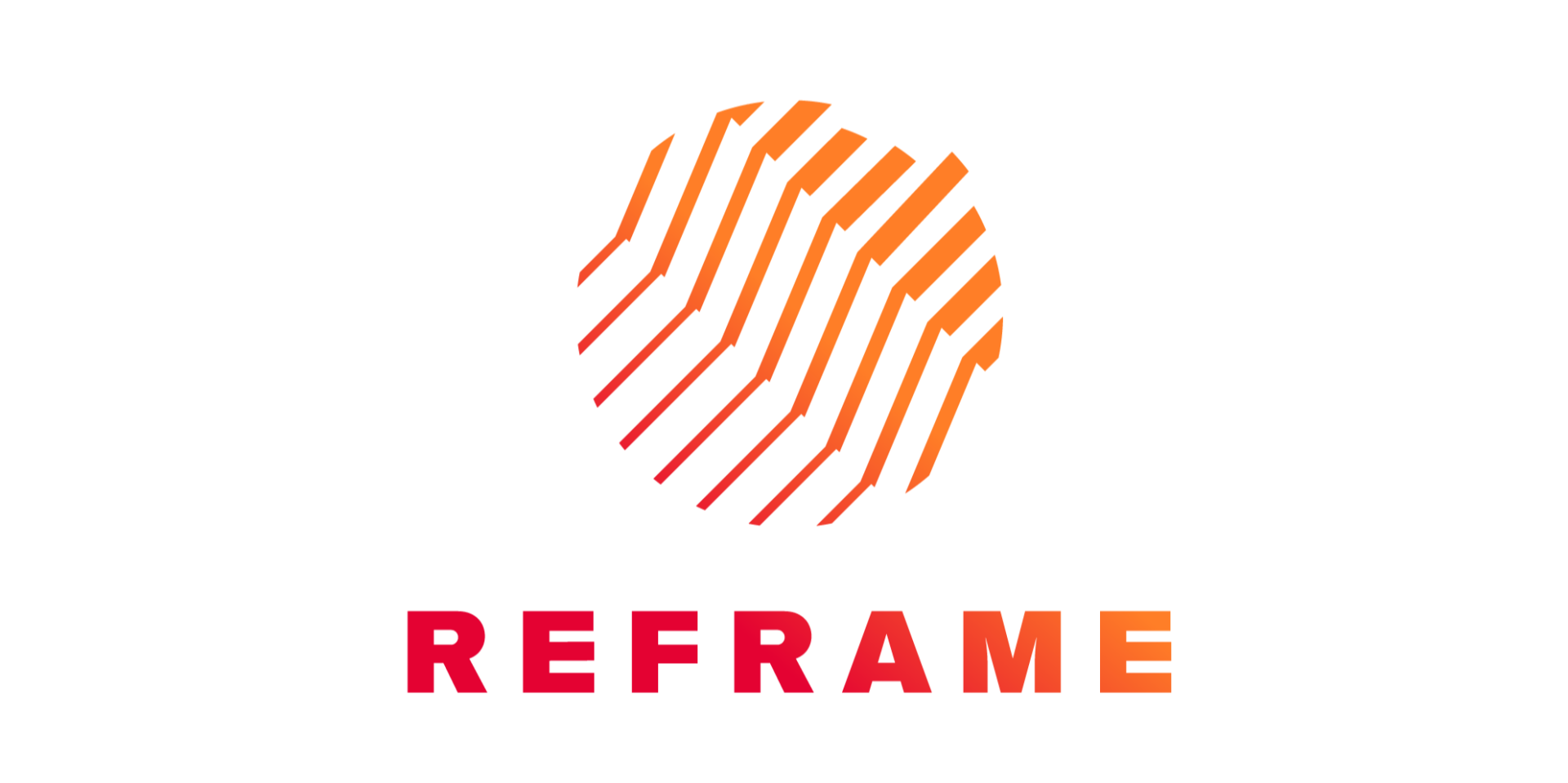 Fall Academy 2023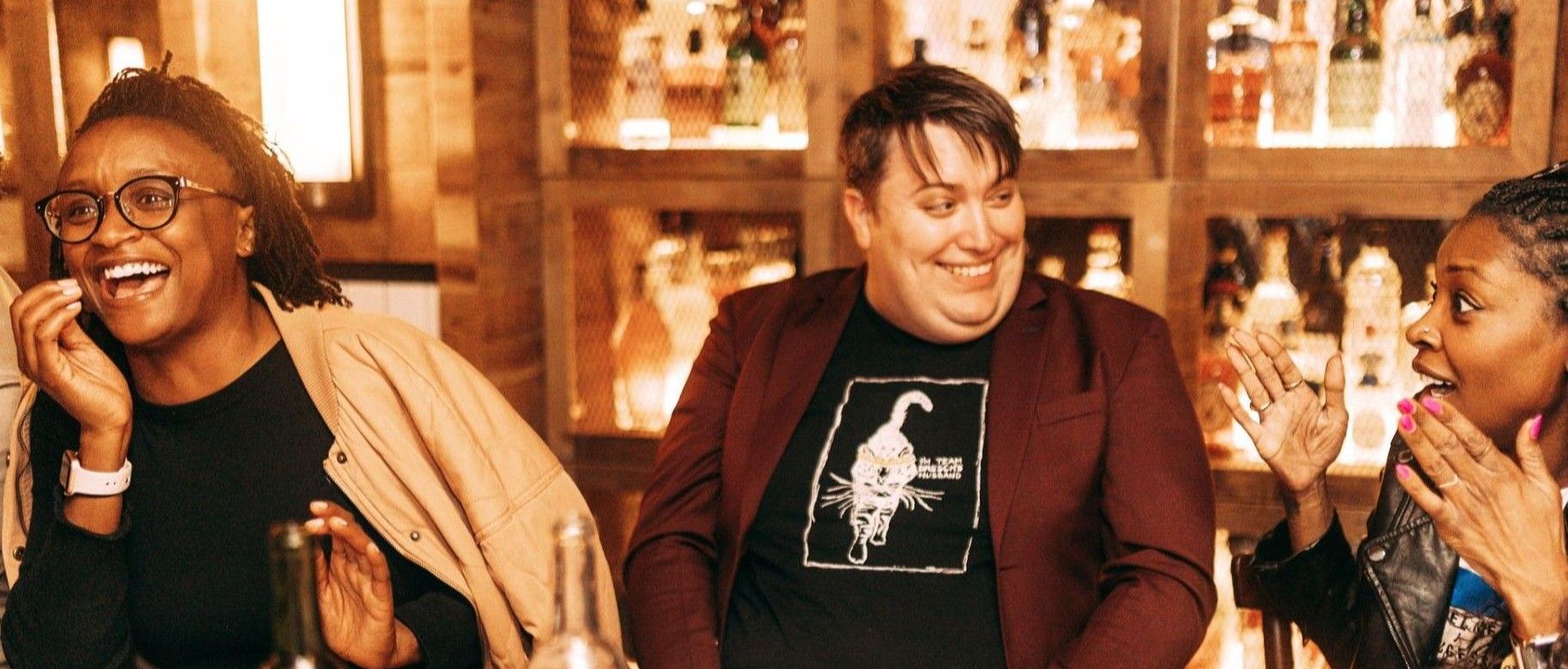 On October 16th-20th, 2023, ReFrame will host our
Virtual Academy
, an experience rooted in narrative power building that focuses on strategy development and communications tactics. Rooted in the lineage of justice communications built by Black, Indigenous, people of color, women, and LGBTQIA+ organizers, the Academy is an essential resource for building an intersectional ecosystem for narrative power in support of racial, economic, gender, and climate justice that centers the leadership and lived experience of impacted communities.
WHAT TO EXPECT
ReFrame's training approach combines lecture-style teaching, group practice, and political and popular education. This approach supports participants in developing hard skills, strategy chops, and leadership while integrating these strategic lessons and practices into their organizations, coalitions, and alliances.

Academy trainers include a mix of ReFrame's talented staff as well as seasoned narrative strategists and practitioners across a spectrum of issues, geographies, and experiences. This year's trainers and narrative specialists include folks like: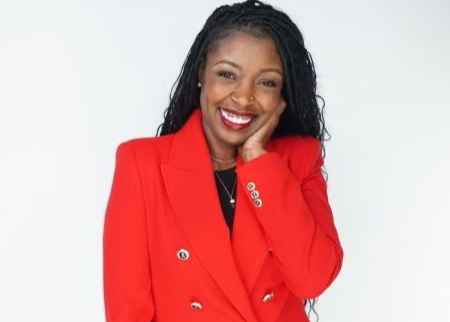 Nina Smith
, (She/Her) is a battle-tested communications strategist and storyteller with more than seventeen years of experience in politics and communications. Smith soft launched PoliSol in April 2020, quickly amassing a rolodex of impressive clients. The firm supported Stacey Abrams and the Fair Fight team during the 2020 and 2022 elections. She led media strategy for the introduction of the BREATHE Act for the Movement for Black Lives (M4BL). The firm also worked to tell the stories of grassroots organizing during the 2020 election cycle including the Joy to the Polls roving concerts, working with Vote.org to launch youth voting programs featuring Jaden Smith, and worked with the Democratic Congressional Campaign Committee on key battleground races during the 2020 cycle. Born and raised in the D.C. metro area, she is a proud graduate of Morgan State University.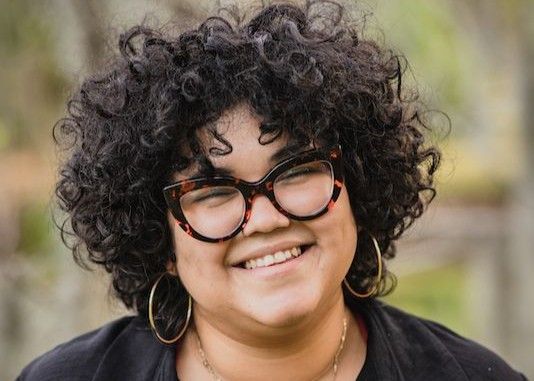 Shaira Chaer (She/They) is a multi-hyphenate creative born and raised in the Bronx. She received her B.S. in Human Services at CUNY City Tech in 2012, and went on to complete both an M.A. in Urban Studies and a certification in Public Policy and Administration from the Murphy Institute for Worker Education and Labor Studies in 2016.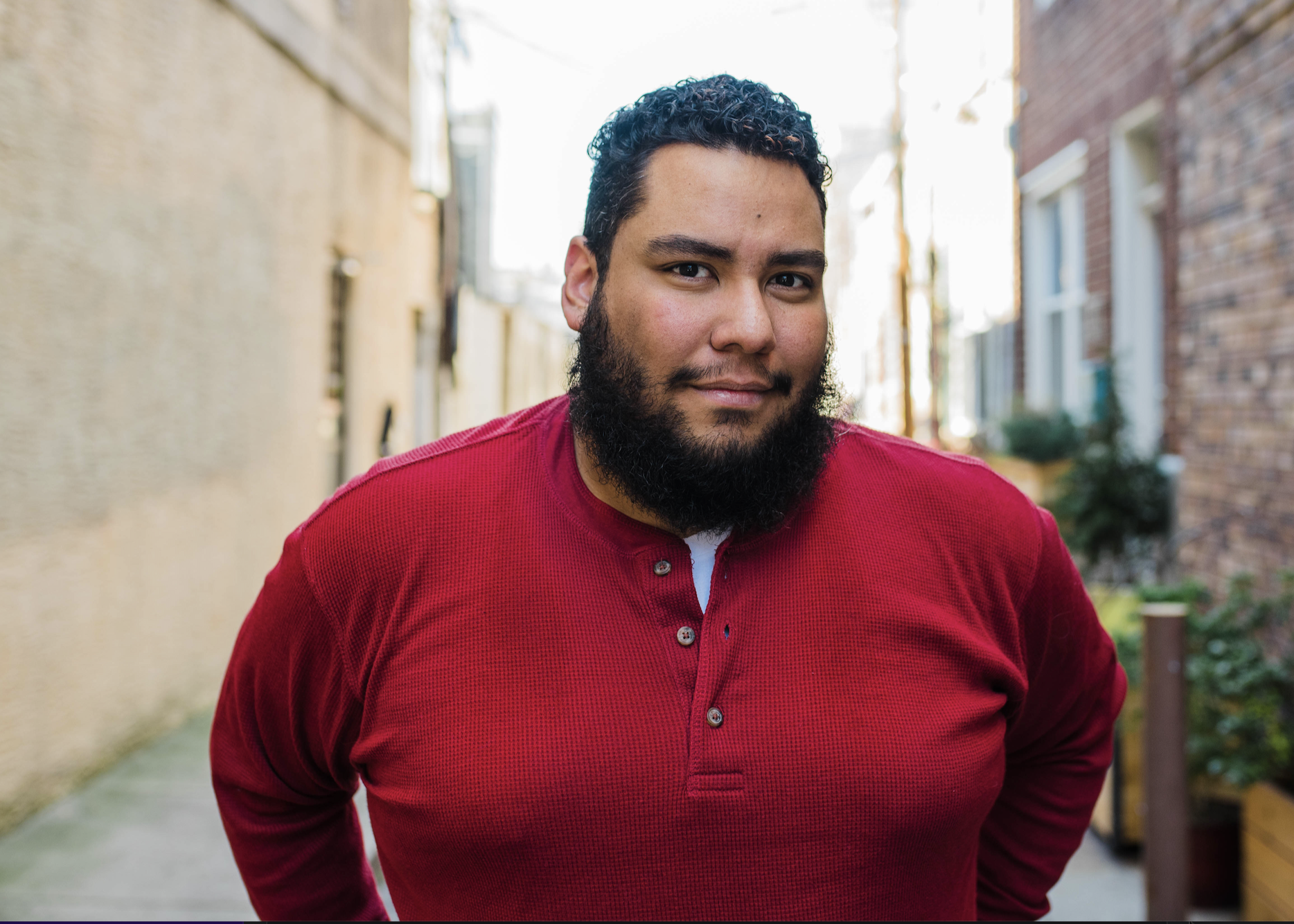 Miguel E. Andrade
(He/Him) was born in Buga, Colombia, and is a queer immigrant communications strategist and freelancer based out of Philadelphia, PA. His work has been featured on platforms like Democracy Now!, The New York Times, Huffington Post, BuzzFeed, and Al Punto con Jorge Ramos. Getting his start in Philadelphia's Latinx-Immigrant community through activism at 17 in 2008, Miguel swiftly emerged as a premier advocate for immigrant rights in the region.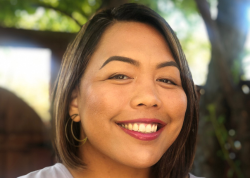 Kay Cuajunco
(She/Her) is passionate about amplifying stories that center resilience and self-determination. With more than a decade of experience as an organizer, filmmaker, and communications strategist, she has worked with frontline organizers and statewide alliances across movements for racial, economic, educational, and environmental justice. Kay is currently Communications Director of Strategy at Change Consulting where she specializes in narrative strategy, messaging and strategy development, coaching and training. In her free time, she loves swimming and riding her bike all over Oakland.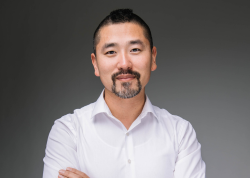 Chris Rylee
(He/They) is the director of communications for the Pacific Crest Trail Association and my career prior came from labor and faith-based racial justice. He has done everything from specialist work to consulting and now department building. Chris' highlights are the highly successful professionals who he have mentored and coached up over the years.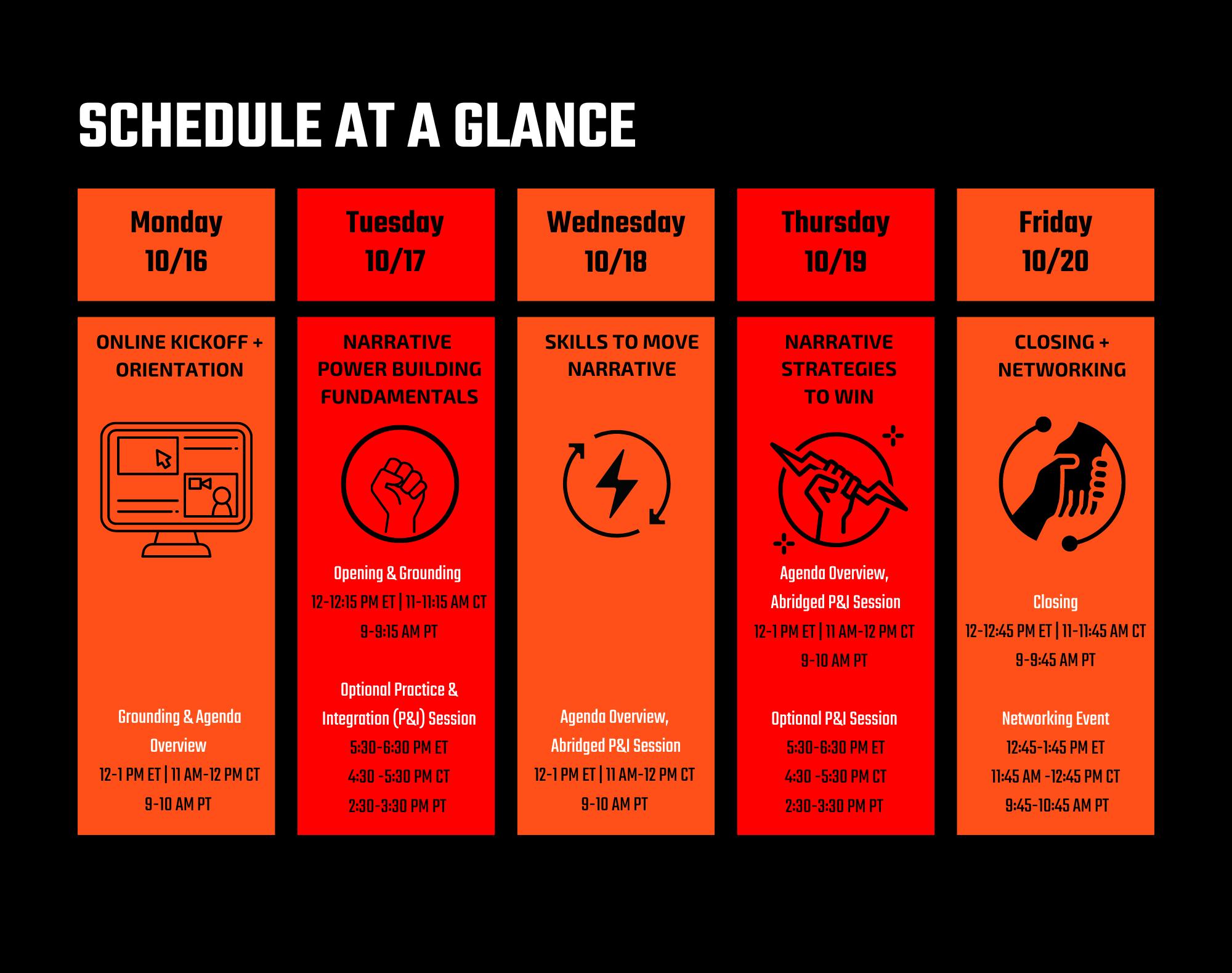 If a philanthropic institution or your organization is sponsoring your participation in the Virtual Academy,
PLEASE DO NOT use the registration form linked above. If you are working with a philanthropic institution please use the unique registration link that they provided you.
FREQUENTLY ASKED QUESTIONS
The heart of ReFrame's mission is to fortify, expand, and replenish the narrative power ecosystem by developing the next generation of narrative strategists. When we train and support the next generation of leaders, our movements build the critical relationships, infrastructure, and expertise that support our collective ability to advance liberation, justice and democracy.


Whether participants are new to narrative, communications, activism and organizing, or a veteran, they will benefit from building a shared understanding of narrative power building's core concepts and practices.
Participants leave the ReFrame Academy with an understanding of the core concepts of:

• Nar

rative po

wer building fundamentals
• Skills to move narratives
• Narrative strategies to win

Participants will also connect with a network of peers and seasoned practitioners to call upon for support and collaboration for years to come.
WHAT ARE THE TIMES OF THE VIRTUAL ACADEMY?
The Virtual Academy will start every day at 12 ET/ 11 AM CT / 9 AM PT.

Monday, October 16th
Orientation and Welcome
Here you will get to virtually meet the training team and each other!

Tuesday October 17 - Thursday October 19,
Welcome and Grounding,

One to two 90-minute interactive trainings,

and a Practice and Integration Session with seasoned Field Specialists.

For detailed information on the start & end times of live sessions each day, please check out the schedule-at-a-glance.

Friday, October 20th,
Closing and Networking Session
HOW Do I GET THE MOST OUT OF ThE Virtual ACADEMY?
The Virtual Academy is designed to provide flexibility and you will get the most out of the experience by engaging the training content and attending the Practice & Integration sessions synchronously. We strongly encourage participants to prioritize the Practice and Integration Sessions as this is where participants get to really dialogue, elevate questions, and engage the training material more deeply.

What if I miss a session? That's OK! While we know that most of us learn better in groups, we also know life happens. The training modules will be available for viewing on our learning platform for 30 days after the conclusion of the Academy.

WILL I GET MORE DETAILS AFTER I REGISTER?
Of course! After registering, you will receive a full schedule and all the other practical information you need to fully participate in the Virtual Academy.
HOW MUCH DOES THE ACADEMY COST?
The Virtual Academy ranges from $150-$500 per registrant. This range in registration costs enables us to support as many registrants as possible.
$150

for individuals, attendees outside the United States, and organizations with annual budgets under $2 million

$300

for organizations with annual budgets of $2 million dollars and above

$500

for philanthropic partners and endowed institutions
If a philanthropic institution or your organization is sponsoring your participation in the Virtual Academy, PLEASE DO NOT use the registration form linked on this page. If you are working with a philanthropic institution please use the unique registration link that they provided you.

If you are part of a non-philanthropic organization purchasing multiple seats,

please use the reservation link found here.